Get Ready for Socially-Distanced Family Fun – Fall Road Trip Tips
Ready to Roadtrip: Socially-distanced Family Vacation Tips
Forget the Summer Road trip and choose your destination as we head into fall and take a break from your computer screen while still having socially-distanced family fun. In 2020, the fall road trip means less crowded shared spaces and plenty of beautiful Pacific Northwest scenery as the colors change. To make the most of your road trip and keep safe while you travel, the Rairdon team put our heads together for some trip tips as well as some local suggestions near Bellingham for your next socially-distanced road trip.
Visit the Rairdon Blog for more planning tips.
Here are some of the Rairdon Team's Favorite Places near Bellingham, WA to Road trip to:
Closest to Home:
Whatcom Falls Park – This park has everything you need for a great staycation right in the city – the miles of trails and a playground for the little ones, plus waterfalls, and a fishing pond.
IMG Source: https://cob.org/services/recreation/parks-trails/parks-guide/whatcom-falls-park
A Day Trip from Bellingham, WA:
Birch Bay State Park – Take the RV to Birch Bay Campground, just steps from the water, or explore the wide-open beaches just for the day.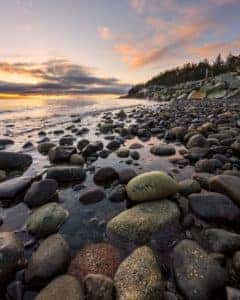 IMG SOURCE: https://www.pexels.com/photo/photo-of-rocky-seashore-during-golden-hour-3788089/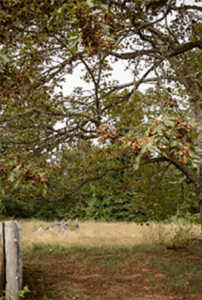 A Road Trip from Bellingham, WA:
Ross Lake National Recreational Area – Find yourself at one of the most spectacular alpine lakes found just off the North Cascades Scenic Byway, and hike any of the nearby Cascade mountains.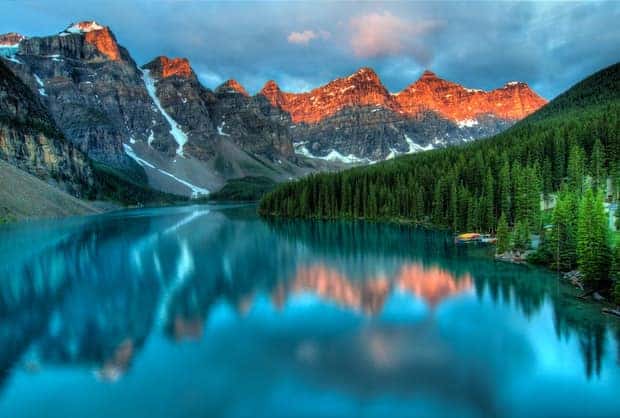 IMG SOURCE: https://www.pexels.com/photo/alberta-amazing-attraction-banff-417074/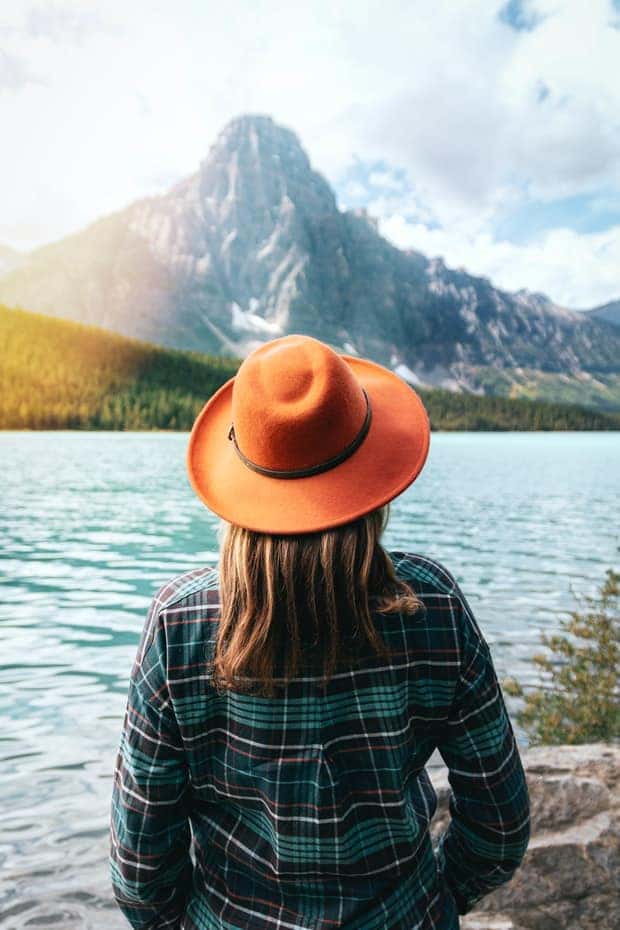 IMG SOURCE: https://www.pexels.com/photo/photo-of-person-wearing-fedora-hat-4110472/