How to connect iPhone XS, XR to Hyundai Apple CarPlay
We're over here geeking out over the new iPhone XS, XS Max, and XR. Chances are you are too. Because really, why shouldn't we? There's a quicker Face ID system, better stereo speakers (per Apple), crave-worthy color options, and additional other perks.
But what about pairing your new iPhone with Apple CarPlay in your Hyundai vehicle? For that just follow these quick and painless instructions.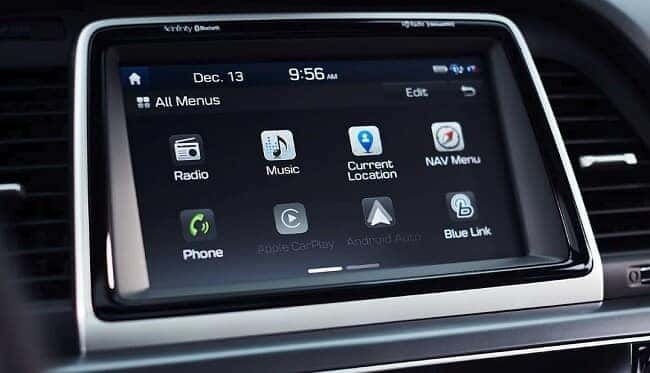 How do I Connect my iPhone XS, XS Max, and XR to Apple CarPlay in my Hyundai Vehicle?
Note: Apple CarPlay does not work via Bluetooth.
1. Connect iPhone to USB port.
2. Press Apple CarPlay icon that appears on screen.
3. Select Allow on your iPhone in order to allow access.
4. From here you can either use Siri or the touchscreen to launch apps.