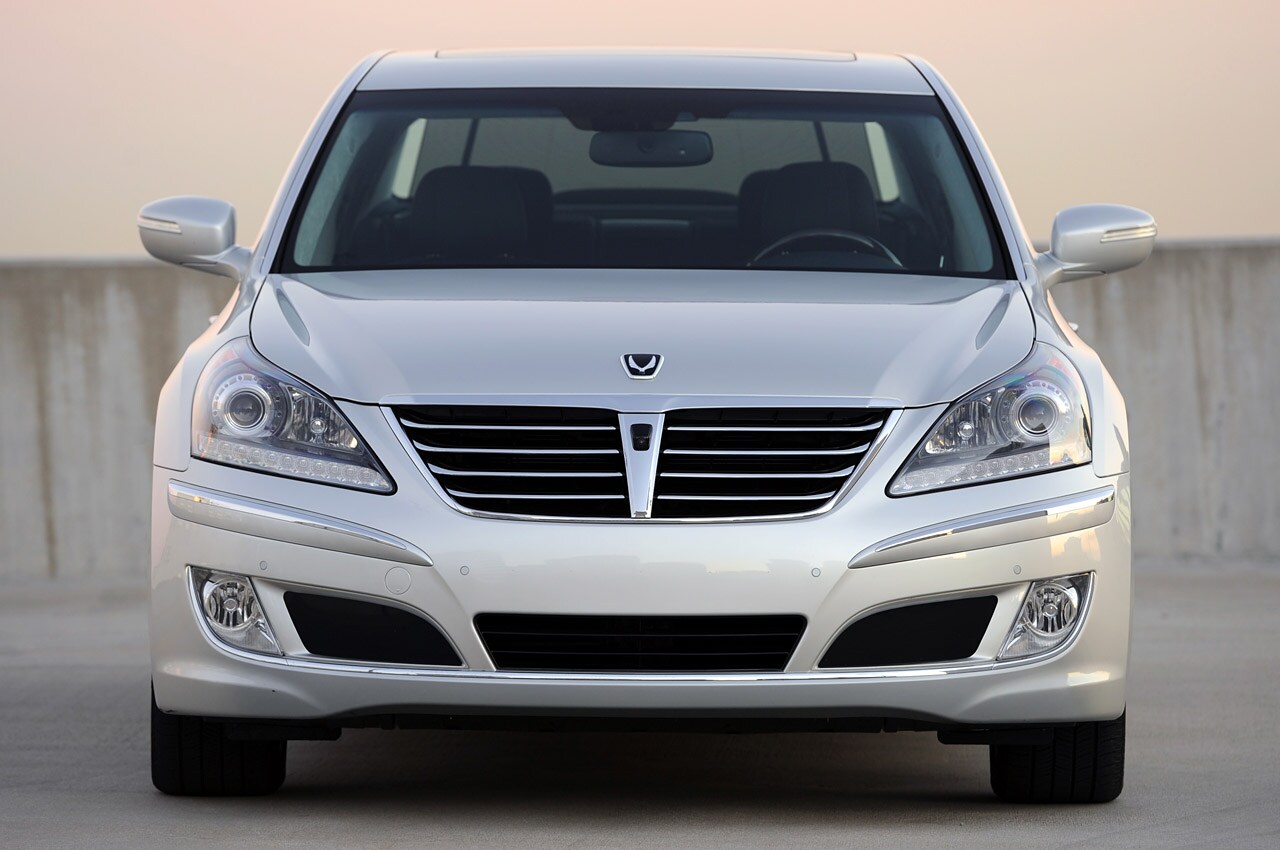 Hyundai Motor America today announced record March sales of 61,873 units, up 32 percent compared with the same period last year and up 42 percent over last month. For the year, total Hyundai sales are up 28 percent, with retail volume up 46 percent, representing an all-time record first-quarter performance. Sales to fleet accounts are down 31 percent for the year with fleet representing 13 percent of the total sales mix year-to-date and 11 percent for March.
"March was an unbelievably strong month for Hyundai," said Dave Zuchowski, Hyundai Motor America's executive vice president of national sales. "Consumer demand was comparable to our previous record-setting month, August 2009, when the high watermark for sales was set with the "Cash for Clunkers" program. With our overall supply of fuel-efficient vehicles improving, and the recent launch of our breakthrough 40-mpg 2011 Elantra, we are poised to sustain our momentum into the strong spring selling season."
March's strong performance was led by the Alabama-produced Sonata and Elantra products that were up a combined 55 percent over March last year and accounted for 68 percent of total Hyundai volume.
Genesis' sustained growth trajectory continued with a 24 percent sales increase over last year, representing the 21st consecutive month of year-over-year sales increases. The all-new Equus premium flagship continues to outpace sales objectives, already garnering a six percent share of the premium luxury segment year-to-date.
"It's simple. American car buyers want to put great-looking cars that get great fuel economy in their driveways, and the 35-mpg Sonata and 40-mpg Elantra deliver both in spades," said John Krafcik, president and CEO of Hyundai Motor America.
Hyundai sold 17,093 cars (2011 Elantra sedan and 2011 Sonata Hybrid) with 40-mpg EPA fuel economy highway ratings in March, representing 28 percent of sales for the month, while achieving an industry-leading 35.8 mpg sales-weighted corporate average fuel economy level. Hyundai's Blue Drive initiative represents its effort to lead the industry in fuel economy through the wide availability of accessible, fuel-efficient technologies throughout its lineup.
Hyundai of Bellingham
is part of the
Rairdon Group
. We have seven Washington state dealerships stretching from Auburn to Bellingham. Whether you're looking for a new or
used
car in Bellingham and Skagit County
, come to Rairdon's to save!