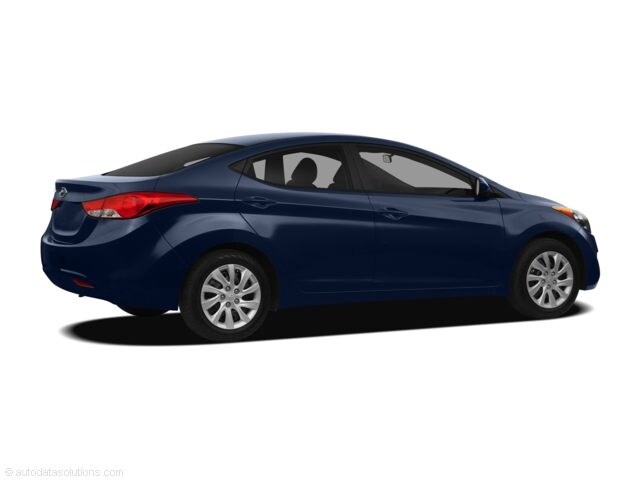 The all-new 2011 Hyundai Elantra Limited with its emotional design and numerous luxury features, was named to Ward's 10 Best Interiors list. This honor further demonstrates that a car achieving 40 mpg standard highway fuel economy is not only practicable but fashionable as well.
In one of the most competitive years for the award, Ward's editors evaluated 51 vehicles that were all-new or featured significantly upgraded interiors. This year's 10 Best Interiors list represents a broad cross section of the industry, from utility vehicles and minivans to small cars and high-end premium sedans.
"Proving economy cars 'ain't what they used to be,' the Hyundai Elantra Limited delivers enough flair to suggest the South Korean automaker is finding its own unique interior design language," said Drew Winter, editor-in-chief, Ward's AutoWorld. "The instrument panel of the Elantra displays a curvaceous sensuality, with a belt drawn tightly around the climate controls; the center console then widens as it flows down to the gear shifter."
The
2011 Hyundai Elantra, for sale in Bellingham
, represents a modern approach to the traditional compact sedan segment featuring a sleek style, advanced safety features, "class above" interior volume and standard 40 mpg highway fuel economy.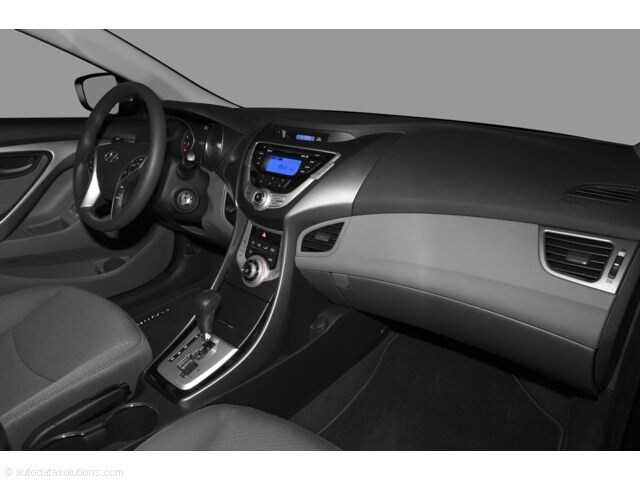 Inside the Elantra, customers find Hyundai's expertise in interior packaging, lighting, leading-edge design and craftsmanship. This approach is visible in the clarity of the instruments and the tilt and telescopic steering wheel. The seats help fuel economy and the environment, being made of lightweight, environmentally friendly foam. Heated seats are available in the front and the rear, a segment first.
"The sophisticated interior of the Elantra is designed to bring new life to the compact car segment combined with the ultimate in functionality for the driver," said Chris Zarlenga, design manger, Hyundai America Technical Center. "Being named to Ward's 10 Best Interiors, alongside vehicles like the Audi A8 and BMW X3 xDrive35i, shows that compact cars can provide an engaging experience as well."
Ward's editors picked the winning interiors using the same methodology employed for the annual Ward's 10 Best Engines program. Scoresheets are completed for each vehicle driven based on materials, ergonomics, safety, the human-machine interface, comfort, fit-and-finish, overall value and aesthetics. Following the evaluation, Ward's editors have extensive discussions to determine the winners.
The Ward's 10 Best Interiors competition takes the place of the Interior of the Year program that dates back well before 2005, when Ward's acquired the Auto Interiors Conference. The 2011 interior winners will be honored in a special ceremony at this year's conference May 17 at The Henry Ford hotel in Dearborn, Mich.
Hyundai of Bellingham
is part of the
Rairdon Group
. We are one of the largest dealership in Washington State. When you buy your new or
used
car in Bellingham from us, you save money!